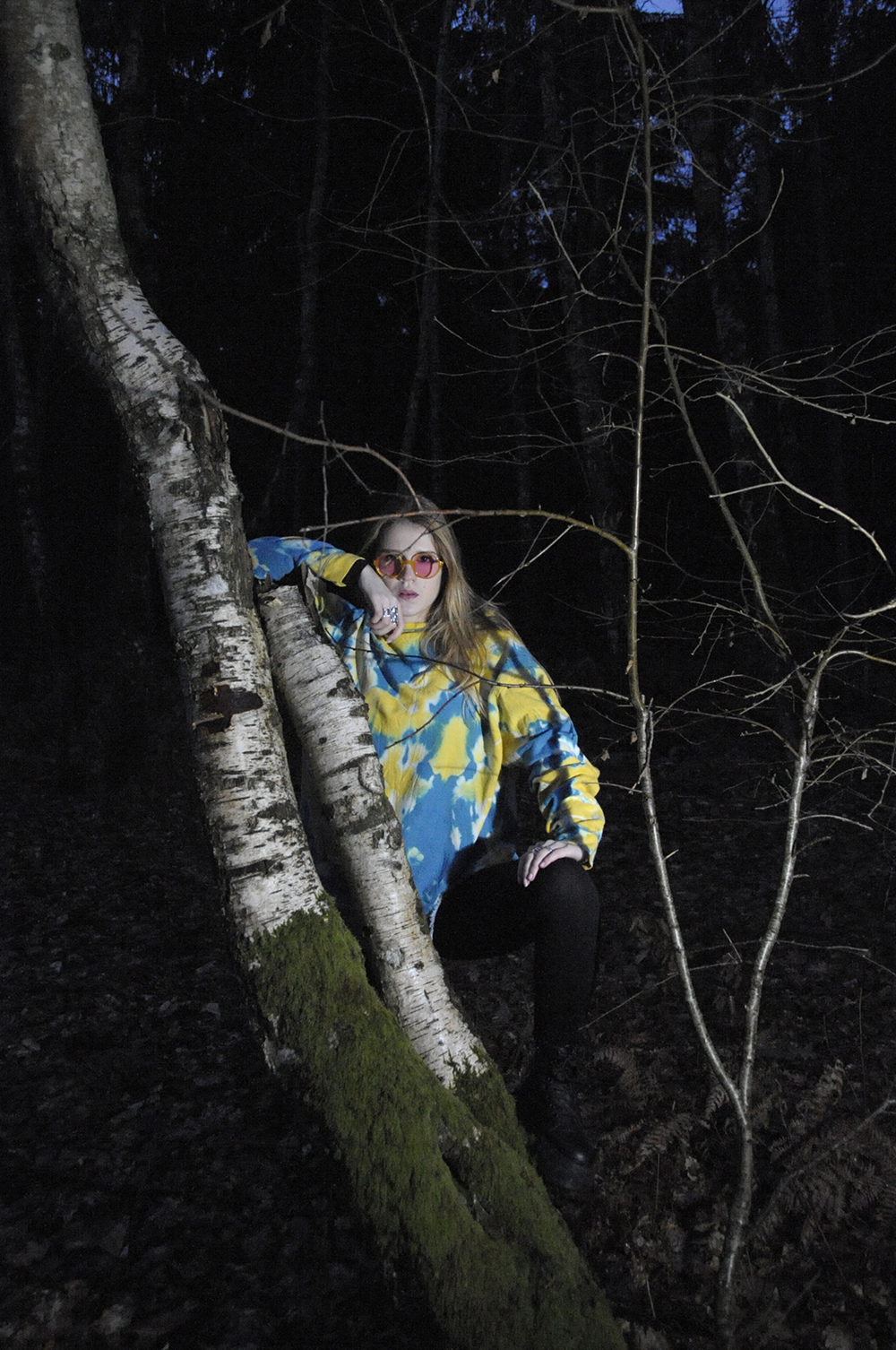 HERVÉ DOMAR PARIS IS ANNOUNCING
HIS VERY FIRST BIO EYEWEAR EDITION
For the first time, Hervé Domar has created a completely ORGANIC and vegan "BIO Edition" eyewear collection, from the case to the lens wiper.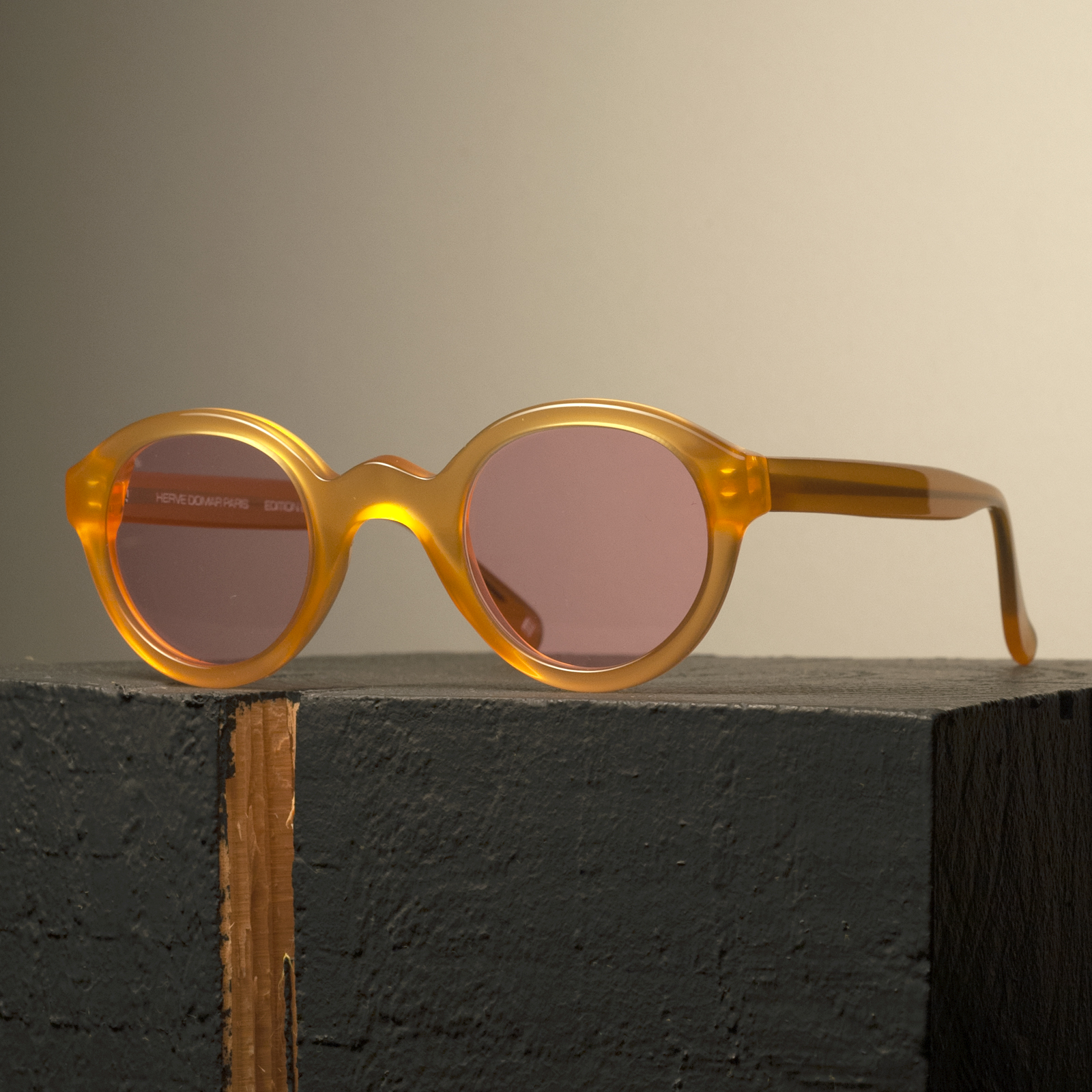 The glasses are made from cellulose acetate, certified biodegradable by ISO 14855 rules.
They are free of standard plasticizers used in the eyewear industry and are exclusively handmade in the French Jura, to ensure the traceability and guaranteed quality. 
This allows us to offer to our customers a product that respects the environment and reduces the carbon imprint.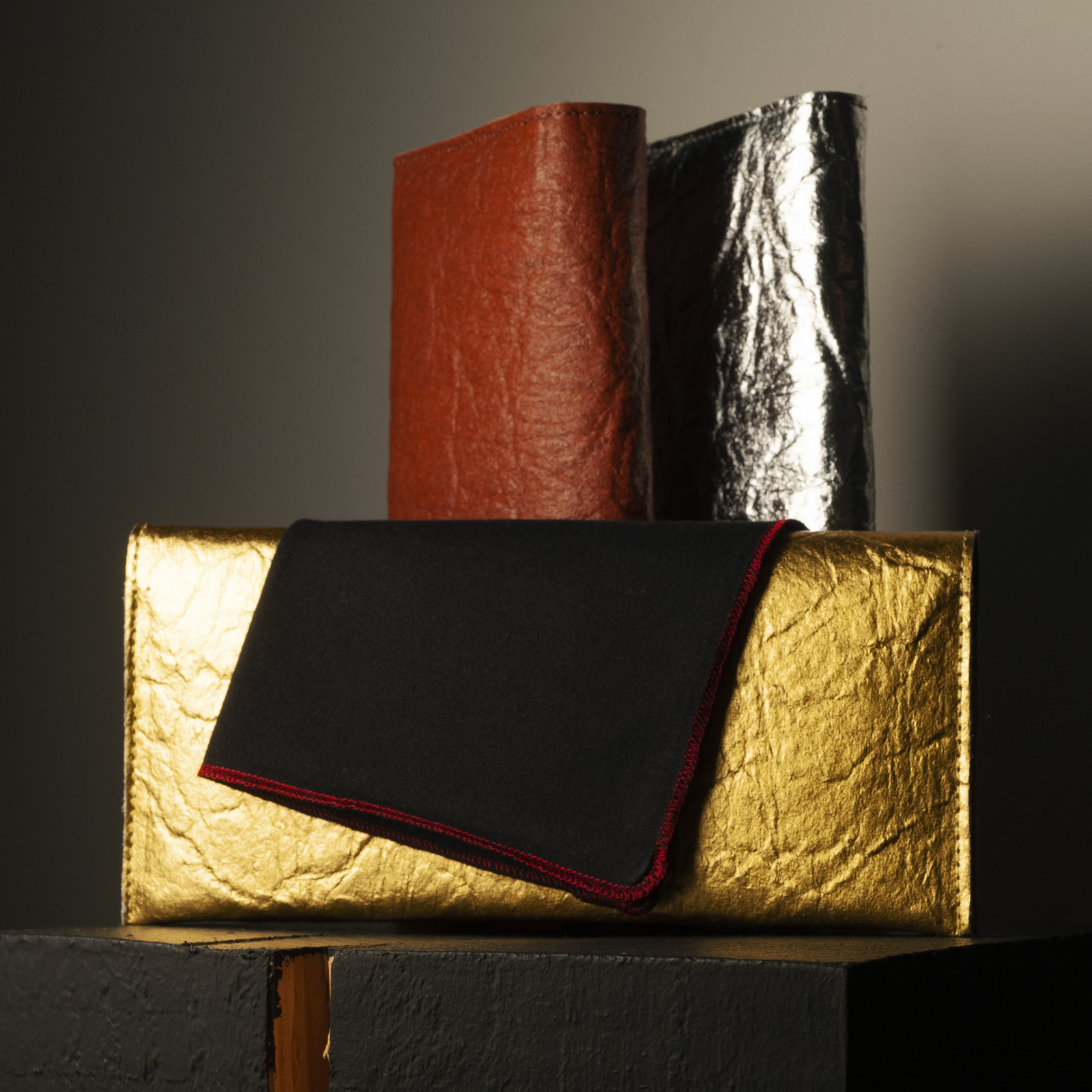 The glass wipe is made of organic cotton sourced in Europe and finalized in the Parisian workshop. 
The case is made of Pinatex, a natural and innovative textile made from pineapple leaf fibers, an elegant alternative to animal leather and polluting synthetic materials. 
In short, all the materials used for Hervé Domar Paris BIO Edition are BIO,
and each of the components is made in Europe in order to reduce our environmental footprint as much as possible.